At Life Ledger, we know just how much peace of mind there is to gain from appointing dependable, trustworthy executors.
Naming your executor(s) is one of the core elements of a will. Not only will it make things far easier for those left behind after you pass, but with this declaration, you can put the management of your property, money, and all of your assets in the hands of someone that you trust.
But how do you name an executor? And just as importantly, how do you choose the right person to take on this crucial role?
Below we've shared some advice we think will be helpful for finding your executor or executors.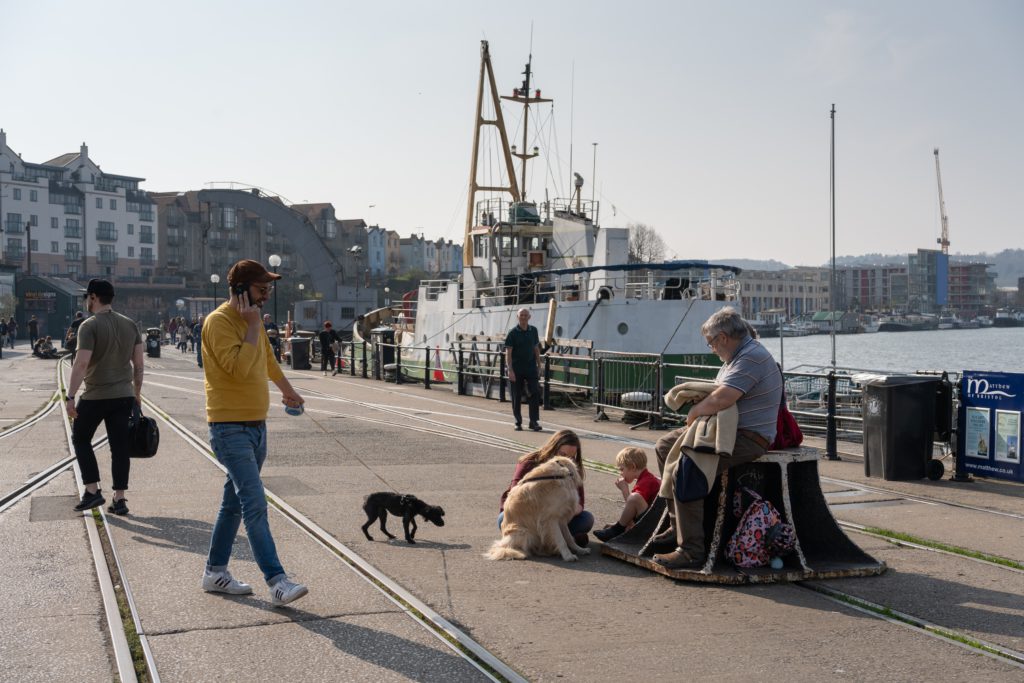 What is an executor?
An executor is an individual who is responsible for sorting out the deceased's estate. They have a legal responsibility to follow the will and specifications that the deceased has left regarding their estate.
If the deceased has named an executor but has not left a will, then the executor will need to follow the laws of intestacy.
The job of the executor is to manage the property and money of the deceased, alongside any other possessions or assets that they may have.
This includes (but is not limited to):
Registering the death
Completing an estate valuation
Managing the deceased's finances, including paying any outstanding bills (this is often done through an executor bank account, which the executor will need to set up)
Paying any taxes that the deceased owes, including Inheritance Tax
Managing the deceased's assets
Applying for probate
Submitting a Deceased Estates Notice
Distributing the deceased's estate (in accordance with their will or, if they have not left a will, following the rules of intestacy)
Attending court, if required
Arranging the funeral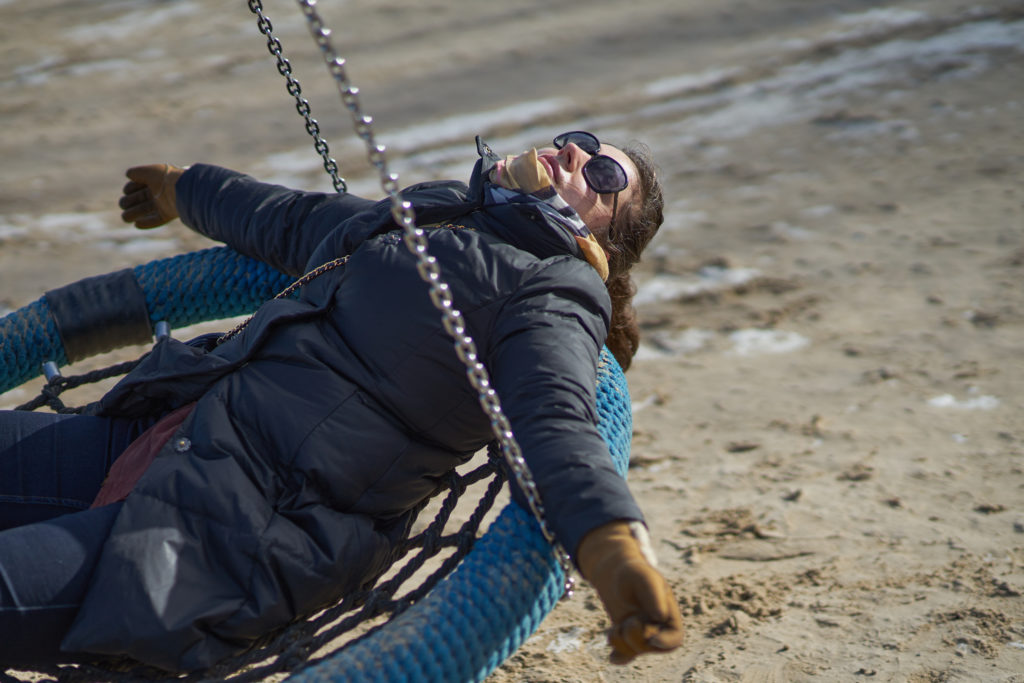 Who can be an executor?
An executor can be anyone who you are close to – your partner, your child (or children), a family member or a friend. Or, you could choose to name a professional representative, such as your solicitor (but, this will come with costs).
One common misconception is that an executor has to be someone who isn't named in the will. This is not the case, and a beneficiary of the will can also be named an executor. Actually, it is very common for this to be the case. After all, it makes sense that the people that you trust the most will be included in your will.
You can name more than one executor of a will. This can be a good idea, as it gives you a lot of extra security, by ensuring that if an executor is unable to take the role, then there will be a suitable and dependable replacement.
There are two options for naming more than one executor – substitute executors or multiple executors. A substitute executor will take on the role if the first choice of executor is unable to do so, whereas multiple executors share the role, and must make decisions jointly.
A maximum of four people can act as executors at once. But bear in mind that if you're choosing multiple executors to share the role, a large group of executors might find it difficult to make decisions.
You should also take note that, in England and Wales, an executor must be aged 18 or over (on the date of your death). Furthermore, an executor must have full mental capacity.
Why is it so important to carefully choose the right executor?
As you can imagine, an executor's job is a complex and highly time-consuming one. It is vital that you choose an executor who has both the time and capacity to fulfil these requirements.
Although rare, if your executor does not feel like they can manage the role, then they can resign. So, in order to be certain that your estate will be managed in accordance with your wishes, you need to choose your executor carefully.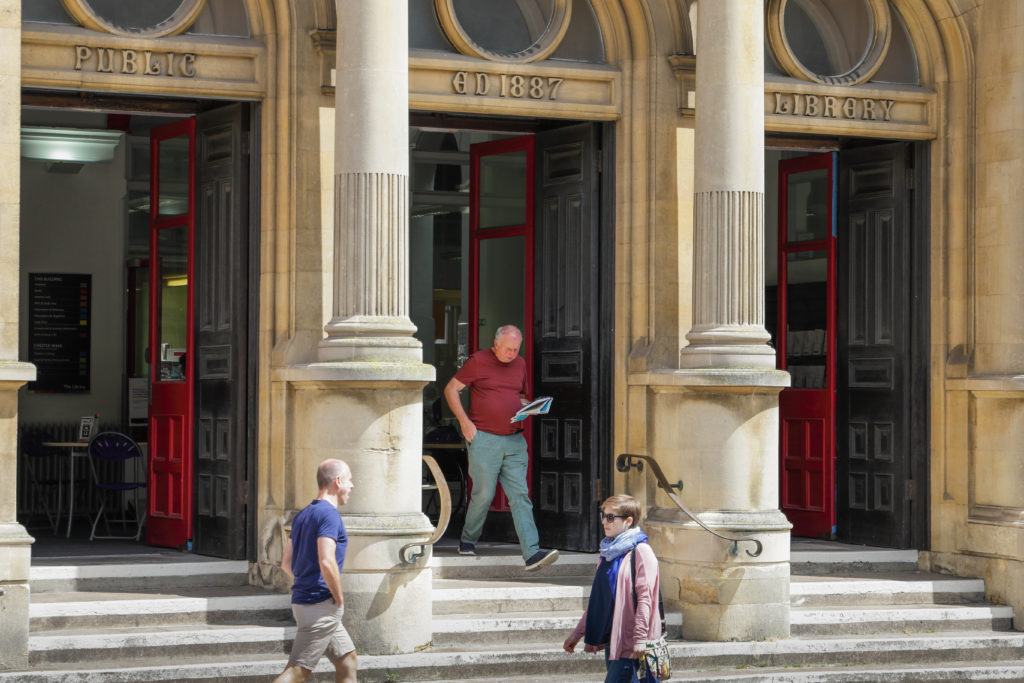 What are the best traits to look for in a potential executor?
When deciding who you should name as your executor, we suggest that you think about:
Who do you trust? After all, this is the person who will be in charge of managing your entire estate. And, while they will have to follow both the law and your will, they still have a huge responsibility. So, you need to choose someone whose character you know very well, as an honest and dependable person.
Who has the time? Even if someone's relationship to you would make them an ideal executor, they simply may not have the time to take on this role. For example, they might be wanting to start a family, or be applying for a new job with major responsibilities. So, don't make any assumptions – be sure to speak to your preferred executor before you appoint them.
Who has the knowledge? Although anyone can be named an executor, regardless of their legal or financial knowledge, it is a demanding job. If they are happy to take on the role but aren't confident about their knowledge of the process, you can suggest that they appoint a solicitor to help them manage the process.
Who will be able to work together? If you would like multiple executors to share the role, then you need to consider their relationship to each other, as well as their relationship to you. If two individuals do not get on personally, then it might not be wise to give them a shared role. And, if they haven't met before, arranging an introduction would be a good idea.
Who has the right personal skills? Ideally, your choice of executor will be well-organised, considerate, responsible, dependable, and unbiased.
How do I name an executor for my will?
Once you have identified your preferred choice for the job, then it's time to formally ask them to take on the role, and legally appoint them.
The standard process for appointing a will executor is as follows:
Ask them whether they are happy to be appointed as your executor. If they aren't aware already, inform them of the role's requirements, and the names of any other executors you will be appointing.
If they confirm that they are happy to take on the role, you will need to name your executor in your will.
When writing your will, you will need to include the full name and address of your executor(s).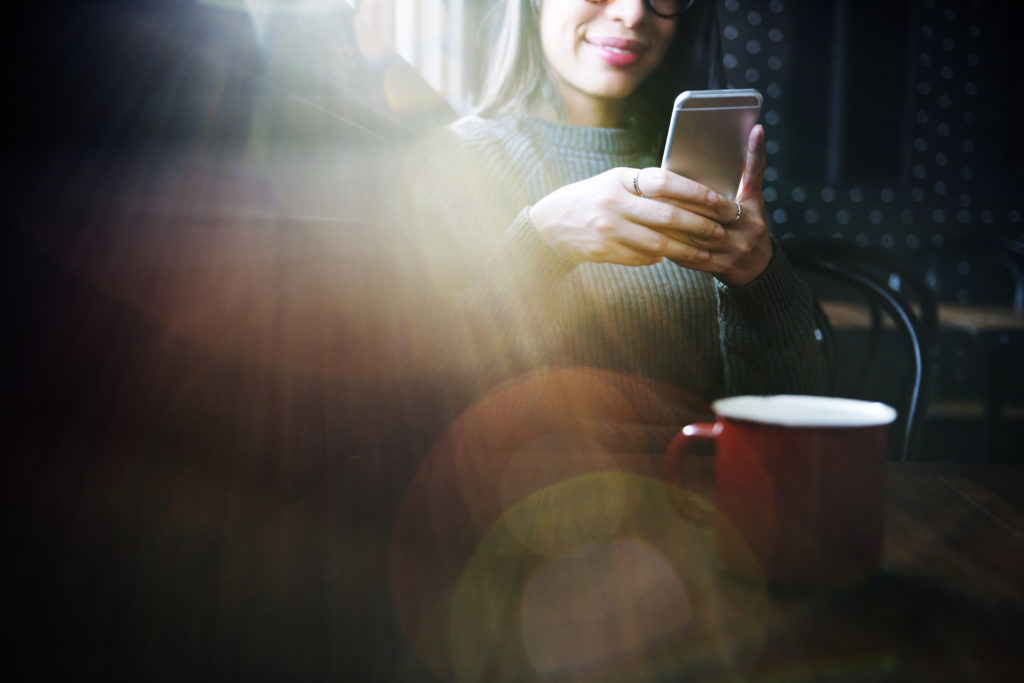 In what circumstances will the executor be changed?
The most common reason for this would be if your executor is no longer able to take on the position. This could be because they are ill, too busy, or have lost mental capacity, for example.
If an individual resigns their role as executor, a replacement will be found.
In this situation, either another executor will take over the role or (if that individual was the only named executor) a beneficiary will become a replacement executor. This person will not have been your choice of executor, and this is why it can be beneficial to name multiple executors.
If a suitable replacement cannot be found, then an administrator will be chosen by the court. This could be a close friend or relative of the deceased, or if the deceased doesn't have anyone suitable for the role amongst their friends and family the Public Trustee can be appointed,
The Public Trustee is part of the Ministry Of Justice and exists to support the young or vulnerable access the justice system.
If the relatives of the deceased see that an executor is abusing their role – either not fulfilling their duties or manipulating the role for their own benefit – then they can make an application to the court.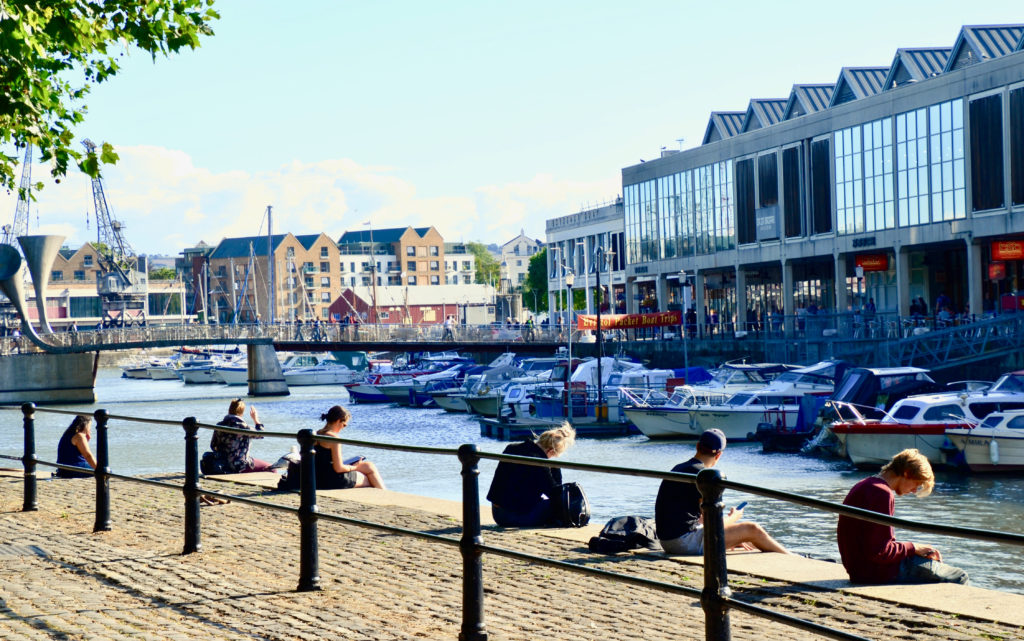 An executorship is a fantastic way to give you complete confidence in the future security of your assets.
Your executor will ensure that, after you've passed, your assets are fully protected and carefully managed, exactly as you would hope them to be.
And, if you'd like a further explanation of any of the points listed above, Age UK has produced a fantastic online guide outlining how to be an executor.