The process of probate is a fixed one, which follows a series of legal requirements. It is a process that you can complete yourself, or you can pay a legal professional to do on your behalf.
Some people may feel confident to take on this legal process and be happy to dedicate some time to the job, to ensure they access as much of their inheritance as possible.
Alternatively, you may not be in a position to take on this workload, or it might be that focusing on legalities and paperwork would only make this grieving period harder for you.
In short, it is all about weighing up the stress of the role and whether you feel able to take it on, against the financial savings.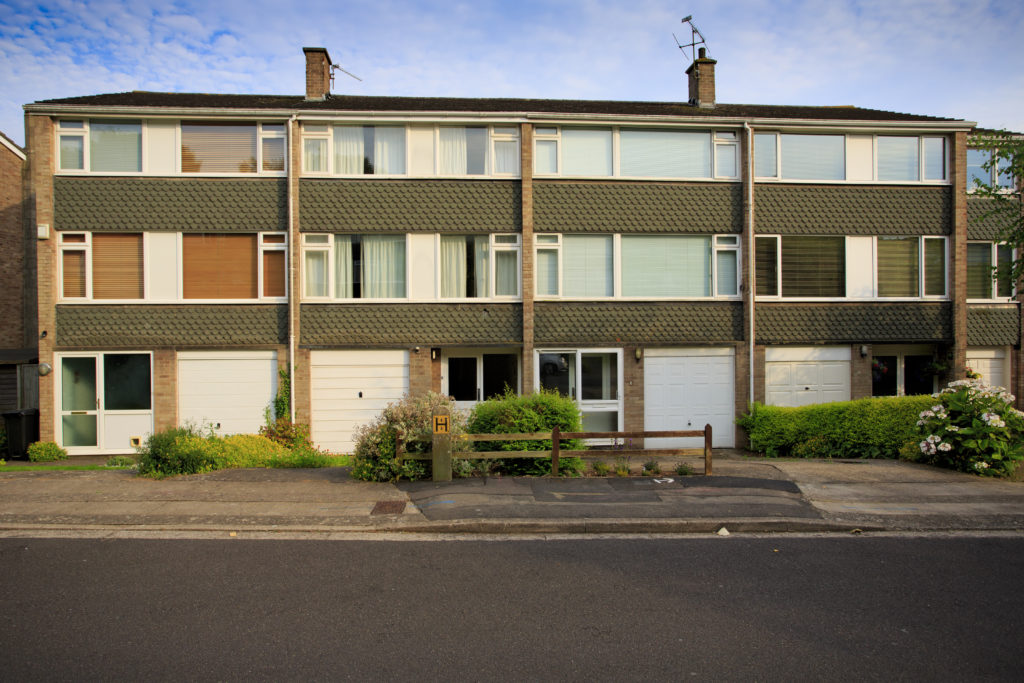 Who can complete probate?
The individual in charge of administering probate is the executor, and this can be anyone. Most commonly, the executor will be a partner, child, close friend, or another family member chosen by the deceased and named in their will.
Alternatively, some people choose to name a professional executor in their will. If a solicitor is named to complete probate, on behalf of the deceased's family, they will receive their payment for this service through the estate's proceeds (either once the deceased's bank accounts have been accessed, or their assets have been sold).
What is probate?
Probate is the legal process of dealing with the money, property, and other assets of an individual, after they have died.
This fixed process is designed to close any outstanding financial or property matters, pay any debts or tax that's due, and distribute the deceased's assets according to their will.
From start to finish, if it is uncontested, probate usually takes around 12 months to complete. This period includes closing the account, receiving the grant of probate, and distributing the assets.

If I were to do it myself, what does the process of completing probate involve?
This is the standard probate process, followed by the majority of executors. It can be split into two main parts – applying for probate and administering the estate.
Applying for probate:
The main steps for a case of probate are:
Registering the death. In England, Wales and Northern Ireland, this will need to be done within 5 days (this is 8 days in Scotland). To register the death, you will need to book an appointment at the registry office of the area where the deceased passed away.
Is there a will? The next step is to find out whether the deceased left a will. If so, see who the deceased named as their executor. You should also identify whether the deceased left any instructions about how to distribute their assets. If the deceased did not leave a will, then the probate process will be completed according to the rules of intestacy.
Apply for the grant of probate. You can either send the application online or in writing, through a paper form. After you have applied for probate, it will take around 8 weeks for you to receive the required grant of probate. However, take note that external factors can cause some delays.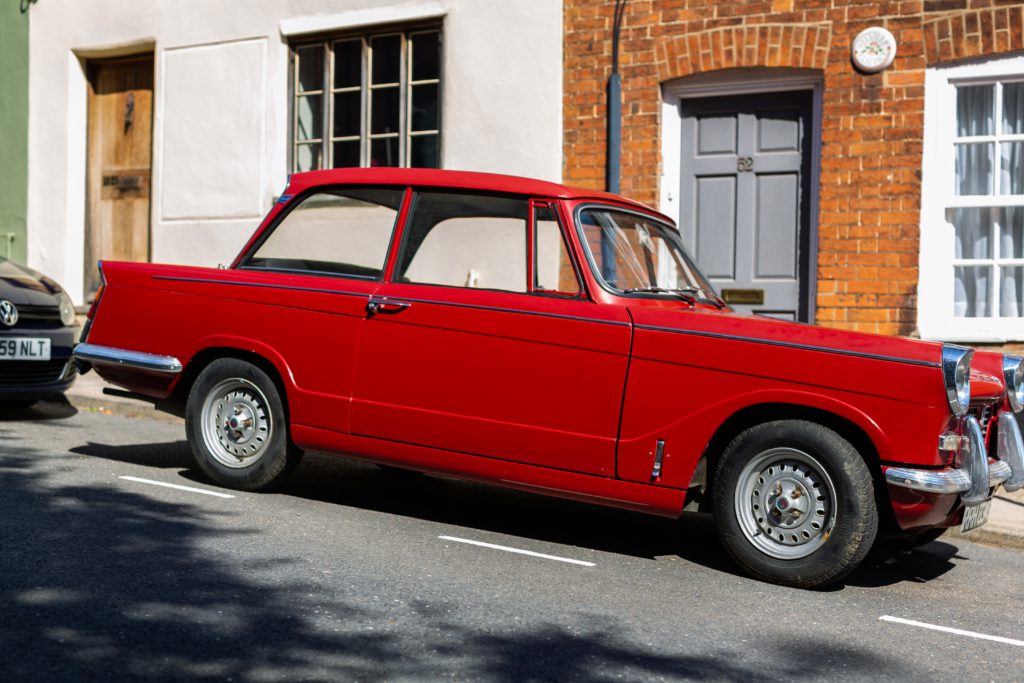 Administering the estate:
Complete the death notification process. You will need to notify all of the companies connected to the deceased and close their accounts. To keep this process as efficient as possible, you can use services like Tell Us Once for notifications to governmental services and local authorities, and Life Ledger for commercial accounts.
Pay any outstanding debts. Check whether the deceased has any outstanding debts and, if so, you can use the money in their accounts to pay these.
Complete life insurance claims. If the deceased had life insurance, then you will need to make a claim on this policy.
Value the deceased's estate. You will then need to complete a valuation of the deceased's estate, including all of their money, property, stocks or shares, items of value, life insurance payments and businesses.
Distribute the assets. According to the will, you will need to distribute the deceased's assets to their beneficiaries.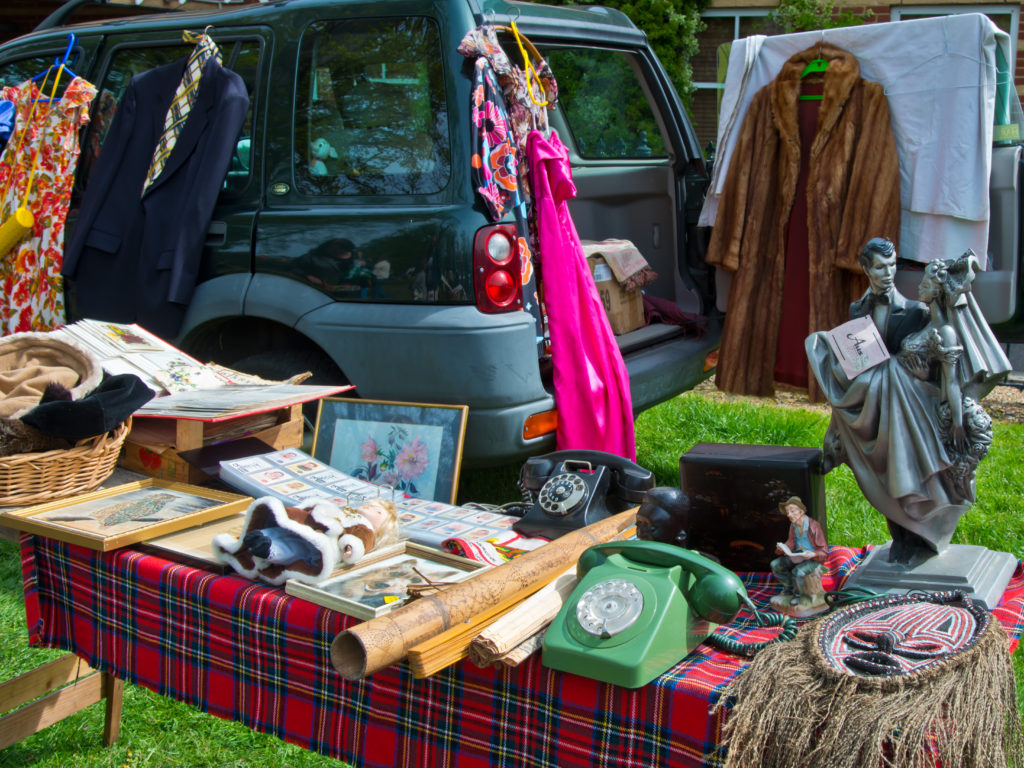 What are the benefits of completing probate by yourself?
The primary benefit and the reason why so many people choose to complete probate by themselves is the financial saving.
If you were to appoint a solicitor, their help doesn't come cheap. Paying a solicitor to complete probate can cost thousands of pounds. Doing it yourself (as you can imagine) is significantly cheaper.
Another benefit of completing probate by yourself is the control that it gives you. All of the decision-making will be in your hands, and you will be completely in-the-know about the status of the process.
Plus, while this may not be something that works for everyone, some people say that the time and complexity of managing probate can help make the grieving process easier. It gives the bereaved something to focus on, other than attempting to comprehend their loss.
But, for other people, the last thing that they want to do at this difficult time is to take on a load of paperwork.
You may want to arrange a grant-only service (also known as an Essential Probate service). This involves asking a solicitor to complete the probate application process before you then manage the estate management part of the process.
In essence, it halves the workload required of the executor, and passes on the legal side of the process to a paid professional.
The benefit of this approach is that a professional completes the complicated legal forms for you, but by taking the estate administration tasks into your own hands, you can still save a lot of money.

When is it not a good idea to complete probate by yourself?
If the steps that we listed above seem overwhelming or hugely stressful, then it's likely that appointing a professional would be the best option for you personally.
The probate process consists of numerous complicated legal steps. Not only is it imperative that you get this right, but each step is also very time-consuming. If you make any mistakes with the process, then you can incur considerable delays, on an already lengthy process.
Another situation that may make attempting probate yourself inadvisable would be if the deceased's estate is particularly complicated.
For instance, they may have a huge range of different investments under their name, or they may manage their own business, which will need to be valued and managed. Or, they may have a very high value estate, which would make the probate process considerably more complex.
And remember, even if you have been named as the executor in the will, you do not have to take on this role. You can still enlist the help of a probate solicitor and pay them to complete this for you.
It is important to stress that probate is not for everyone. And, if this doesn't feel like a task that you're not prepared to take on, then a solicitor's expertise can be of great help.