LL: Tell us a little bit about your background and how you came to find yourself in the bereavement sector?
AG: I have worked in several different areas but the years I spent with Business Action on Homelessness were probably the most rewarding. I was part of a small, close-knit team organising work placements and events, PR & marketing and, most importantly, supporting those who needed it.
Then, four years ago, my sisters, Pippa Adams and Tracey Norris, and I founded whiteballoon, an online end of life, funeral planning and bereavement support hub. We and many of our friends had been touched by death and sometimes in the most tragic of circumstances.
The idea for whiteballoon came from reflections on this and thoughts about how to make one of the most difficult times in people's lives that little bit easier. We realised that there was no central space that brought everything together in one place. We felt that this would help.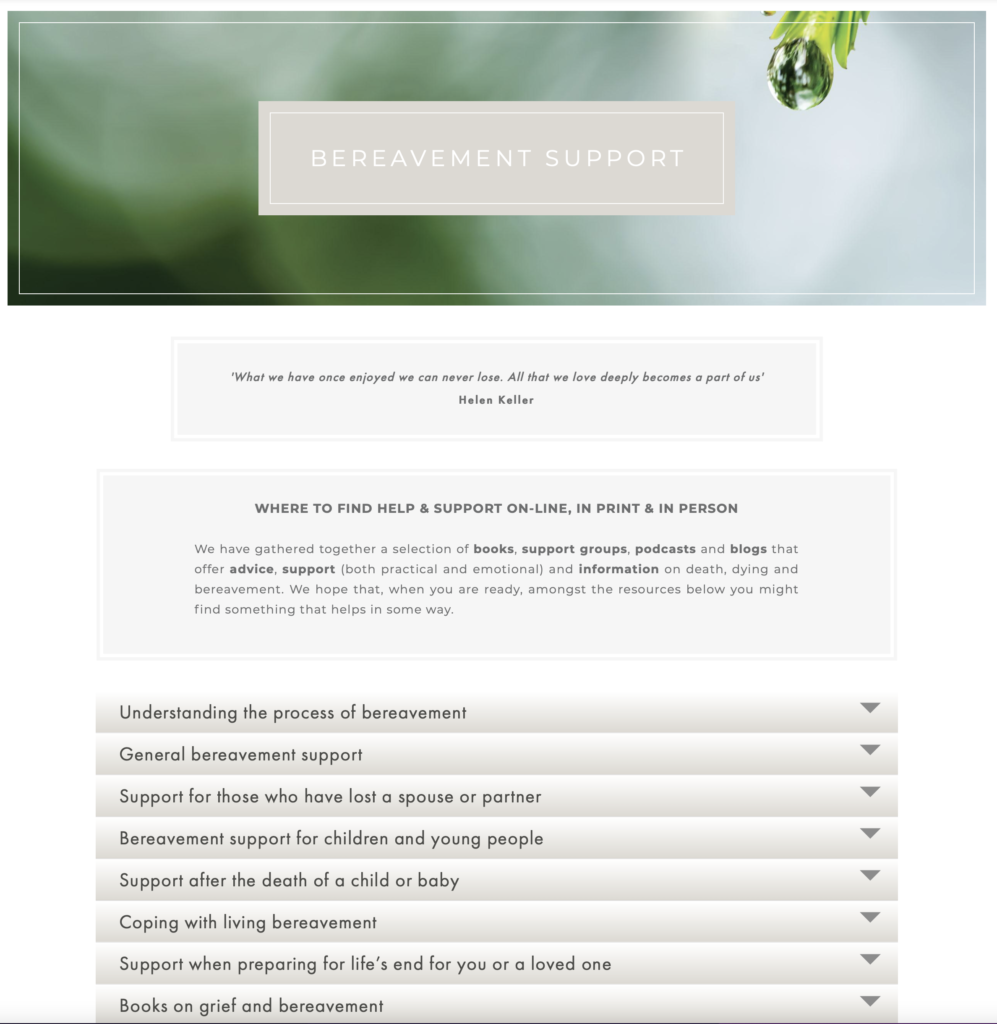 LL: What is the main aim of whiteballoon?
AG: To provide a quiet space where people can find the information, ideas, and inspiration they need to make informed decisions about end of life and funeral planning.
Then to connect them to the individuals and organisations that can help them every step of the way.
LL: What have been the biggest challenges that whiteballoon has faced to date?
AG: I think that the biggest challenge has been presenting a lot of necessary information in a clear and concise way.
Many of the people using whiteballoon are likely to have been recently bereaved and we want to make it as easy as possible for them to find the resources they need so that they are able to do the most important thing, which is to focus on grieving for and commemorating the person who has died.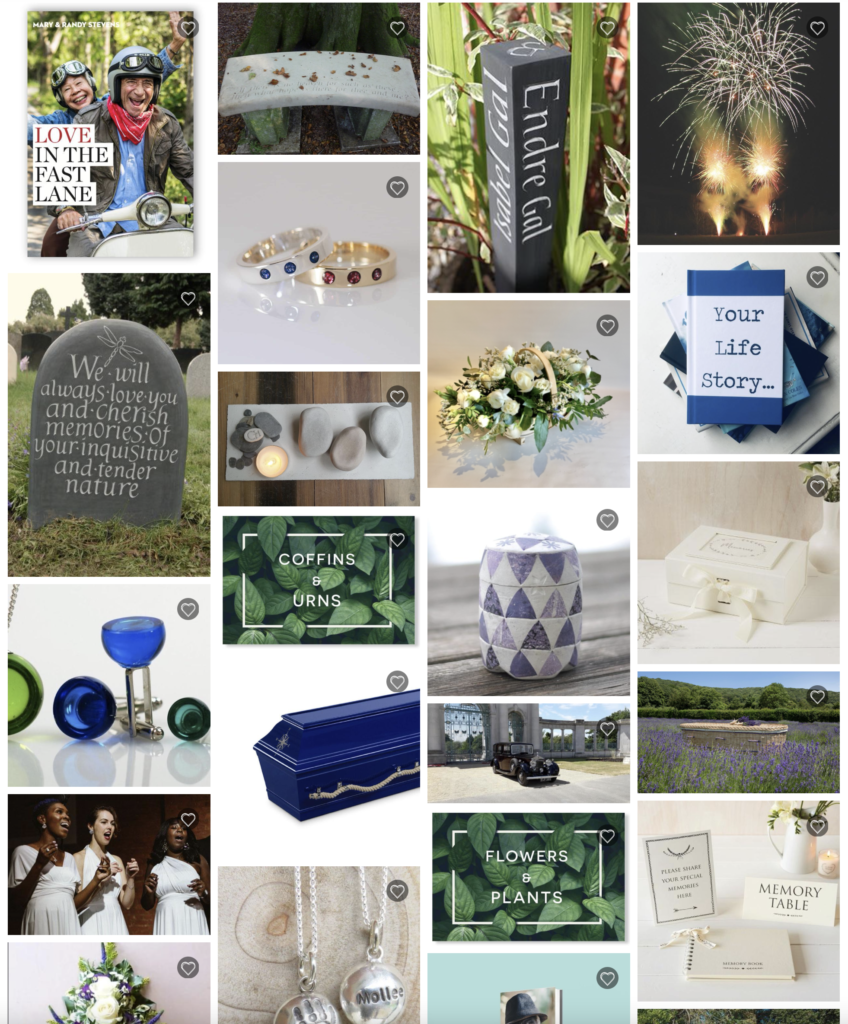 LL: What do you feel have been whiteballoon's biggest successes to date?
AG: We have had the most incredible journey creating whiteballoon. It has opened our minds, changed our perceptions and has been life-affirming in so many ways.
There are so many individuals, artisans and businesses offering wonderful products and services, but who sometimes find it difficult to reach the people that need them.
Helping to give them a platform to show what they are doing in an uplifting and visual way, whether it is for a beautiful green burial ground, or something more unusual such as a spectacular ashes firework, feels really positive.
LL: Where would you ideally like to see whiteballoon in ten years' time?
AG: Our hope is that whiteballoon will have grown to be recognised as a leading independent, national resource helping people at the end of life.
We will have been, and will continue to be, a driver of positive change, opening up conversations around death and dying and helping to highlight new ideas and practices.
Finally, we hope to have substantially increased our support for the many charitable organisations in the sector that are always there in times of need.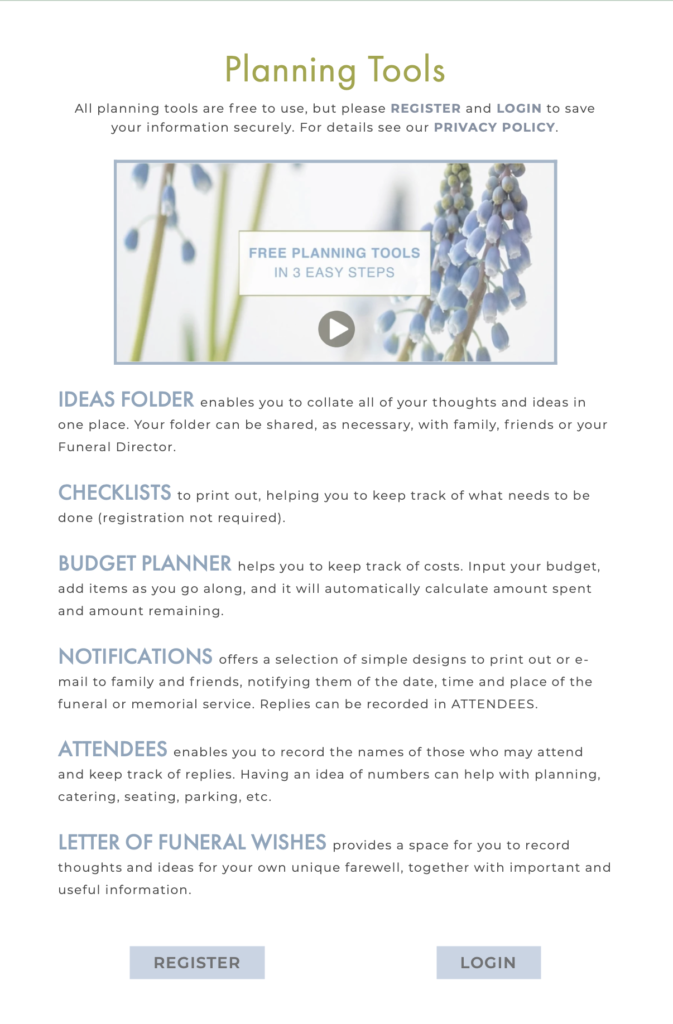 LL: What do you feel is the single biggest issue currently facing the funeral sector?
AG: There have been a number of new regulations in the sector introduced to safeguard consumers. Most notably, the Financial Conduct Authority is in the process of implementing regulation to enhance consumer protection in the funeral plans market.
This will come into effect on 29th July 2022. Not all organisations have been able to adapt and there have been some cases of pre-paid funeral plan providers going out of business, potentially leaving their customers without cover.
Whilst this process is underway, it is more important than ever that people thoroughly research the options before they commit to a plan.
LL: Which other organisation/s or people really impress you in the funeral sector?
AG: Where to start?! This is what has been so inspiring about creating whiteballoon, discovering the many wonderful individuals and organisations that are dedicated to helping others and providing an excellent and compassionate service – from artisan businesses creating eco-friendly coffins and urns to modern, forward-looking funeral directors.
It would be really hard to pick out just one or two. I am impressed by all of the individuals and businesses on whiteballoon, in so many different ways.