Life Ledger's series of conversations with people that are shaping today's bereavement sector, continues with Kate Edwards, President of the National Association of Funeral Directors.
LL: Tell us a little bit about your background and how you came to find yourself in the bereavement sector?
KE: I joined the Funeral Standards Council (FSC), a funeral trade association, in 1993 initially as their Administrator, progressing to become its Executive Director. Following the merger between the FSC and the National Association of Funeral Directors (NAFD) in 2003, I was made redundant and used that as an opportunity to go back to school.  I studied at Cardiff University, obtaining my BEd(Hons) in 2006.
I was fortunate to be able to join the team at Central England Co-operative (then Midlands Co-operative), where a large part of my role was to concentrate on the learning and development of funeral colleagues.  I became interested in becoming an NAFD Approved Tutor and, once approved, began delivering the then new suite of NAFD qualifications for Funeral Administrators/Arrangers and Funeral Directors.  I haven't looked back since.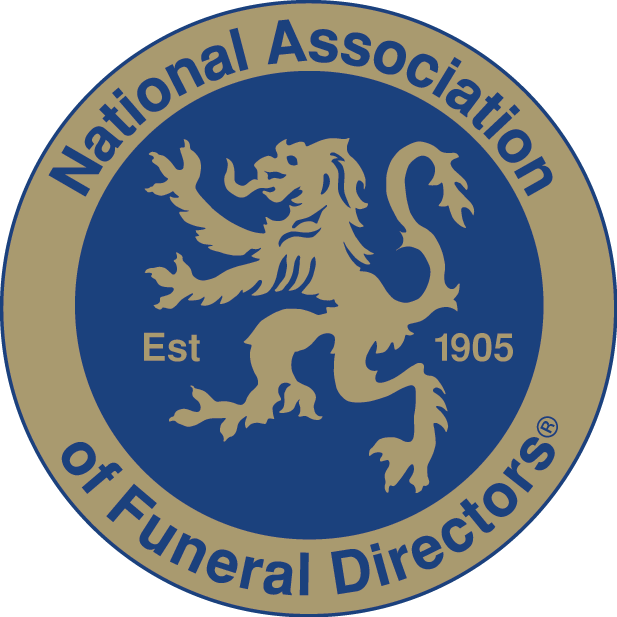 LL: Tell us how you came to be President of the NAFD
KE: My vocation is my passion and I truly believe working in the funeral profession is a vocation.  It occurred to me that even though there was a team of amazing funeral professionals working and teaching, there wasn't any representation of this on the Executive Committee of the NAFD.
The NAFD recognises how important education is within our field and so I put my name forward and was elected to the Executive Committee and subsequently elected through the Officer chain to become President, in May 2021.
LL: How and why was the NAFD started?
KE: Founded in 1905 as The British Undertakers' Association, the NAFD (as it has been known since 1935) was one of a number of organisations that had appeared over the last three hundred years to represent those responsible for managing the disposal of the dead.
Eventually, it was agreed that one national organisation would be formed to manage the interests of funeral directors UK wide.  Today, the NAFD is the largest and most inclusive representative body for the funeral profession advocating for and supporting more than 4,000 UK funeral homes; suppliers to the funeral profession and their Approved Tutors, who deliver the NAFD's suite of funeral qualifications.
LL: What is the main aim of the NAFD?
KE: The NAFD's five year strategy lays out our main focus, which includes delivering unrivalled support for our members; building partnerships and leading a national conversation about bereavement; continuing to shape policy and the trading environment for funerals and enriching the funeral sector.  What does all that mean?  In summary, it means the Association will not rest on its laurels.
We will ensure the benefits we offer our members are attractive and supportive of key issues facing a diverse range of funeral businesses.  We will continue to focus on our education offering, including accreditation of our qualifications and continuous professional development, all of which will be captured in a technical higher level publication.
We are also aiming to push for all schoolchildren to have access to bereavement education within a school setting.  It has always been our aim to develop partnerships with other stakeholders in the sector and, in part, we have already been successful here with the development of the Deceased Management Advisory Group that has representation not just from Funeral Directors cemeteries, crematoria and funeral suppliers too.
It also means that we continue to push and influence Government on issues that matter to the profession e.g. changes in burial or cremation law that centre around the needs of the funeral profession and bereaved people.
LL: What do you feel have been the biggest challenges the NAFD has faced to date?
KE: I think the NAFD has faced its two biggest challenges within the last few years. The CMA's investigation into the funeral profession and, of course, the pandemic. It has been absolutely vital that the Association be at the fore of any conversation at the highest level for either of these challenges, to ensure the best interests of the membership and bereaved people are served.
Under the leadership of the NAFD's Chief Executive Officer, alongside his team, we have done and continue to do just that.  There are, of course, other challenges we face.  I would like to see higher attendance at local and area meetings and there is work underway to see how we can achieve this.
LL: What do you feel have been the NAFD's biggest successes to date?
KE: Our biggest success is the NAFD being recognised as the Voice of the Profession.  This, I feel, encompasses our countless achievements thanks to the hard work by many people over a number of years.
Establishing the All Party Parliamentary Group; the Deceased Management Advisory Group alongside other sector representatives; achieving accreditation for our qualifications; being considered an opinion former with Government; and the formation of the Independent Funeral Standards Organisation (IFSO).
IFSO works to provide quality assurance to consumers by monitoring the standards and quality activities of those funeral homes on its register, as well as providing greater confidence to bereaved consumers that the funeral firm they choose will be properly monitored and offer access to an independent complaints service.  So many successes!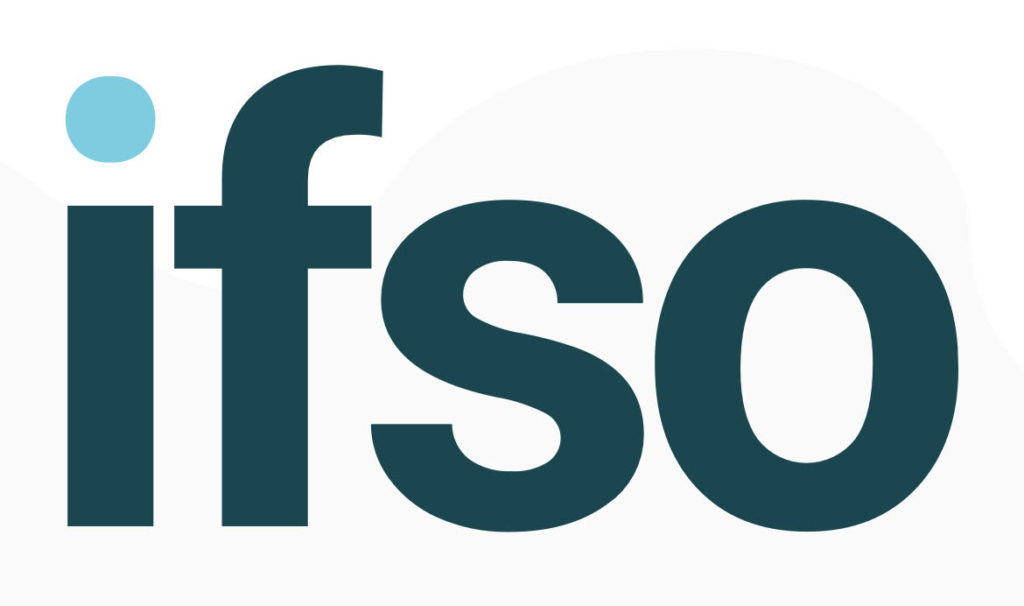 LL: Where would you ideally like to see the NAFD in ten years' time?
KE: With the creation of IFSO, the NAFD can concentrate on advocating for its members.  I'd like to see the NAFD recognised as providing the most powerful and compelling benefits for funeral firms and their clients, coupled with the achievement of the highest standards through IFSO.
I would like to see Government give IFSO the authority it needs to compel all funeral service businesses to register with it and adhere to the Funeral Director Code.  Finally, although we are hoping to achieve this within the next five years rather than ten, I'd very much like us to achieve Privy Council approval for Chartered Funeral Director status.
LL: What do you feel is the single biggest issue currently facing the bereavement sector?
KE: Government has made it clear that it expects the funeral sector to abide by the highest operational standards. However, there is nothing compelling all funeral firms to open themselves up to standards monitoring.
It is vitally important that the whole sector engages with this issue. IFSO is open to the whole sector and is operated independently as a Community Interest company.  If funeral directors choose not to sign up and choose to remain unaccountable, we run the risk of burdensome regulatory measures developed by people who don't understand the sector and the needs of bereaved people.
LL: Which other organisations or individuals really impress you personally in the bereavement sector?
KE: There are so many! I have, in my role as both NAFD Approved Tutor and NAFD President, had the honour of meeting and working with so many impressive funeral professionals and those that support them, it would be difficult to name just a few.