Life Ledger's series of interviews with individuals and organisations shaping the future of the UK's bereavement sector continues with Gemma Johnson of The Association of Green Funeral Directors and one of the key organisers of the Good Funeral Awards (lots of pics below)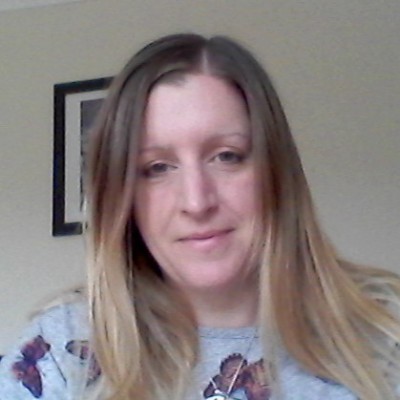 LL: Tell us a little bit about your background and how you came to find yourself in the bereavement sector?
GJ: My background is actually in book publishing which I worked in for fifteen years before having my children.  Through this I gained some experience of organising events and after I had my children, I returned to work part-time for a company running their events and managing their memberships.
Last year I found myself looking for a more local job following over a year working from home during the pandemic and applied for the role with the AGFD.
This is my first time working in the sector and I absolutely love it.  It's services are ones we will all need at some point, so it's important that we offer the absolute highest level of service we can, whilst at the same time addressing the environmental impact of the industry as a whole.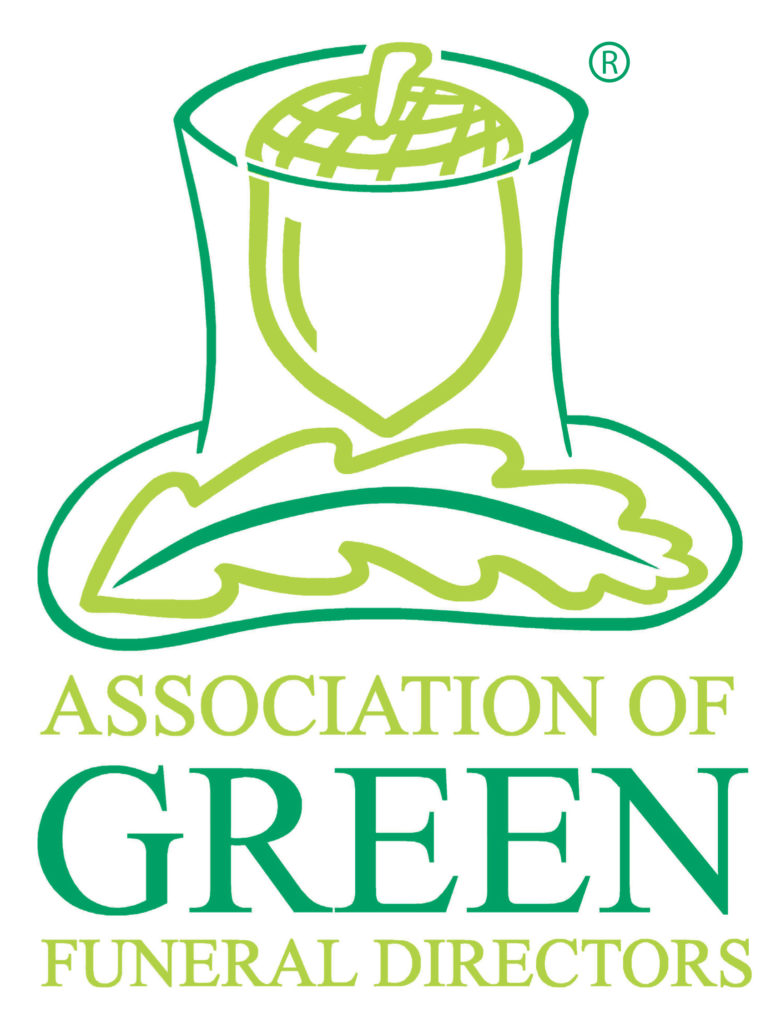 LL: How did the association start?
GJ: The association was started in 2009 by our Chairman William Wainman who had been working in the bereavement sector for several years and wanted to raise awareness of the greener options available to people.
Making people aware of the alternatives to a traditional funeral became a mission!
LL: What is the main aim of the AGFD?
GJ: We have three main objectives.  To help members of the public find funeral homes in their area which are willing to provide more sustainable and eco-friendly options in the funerals they carry out.
To encourage funeral directors to become more green-minded in all aspects of their work and help bring natural funerals into the mainstream.
To hold the yearly Good Funeral Awards which recognise all those in the industry who are offering the best service and/or products to their customers.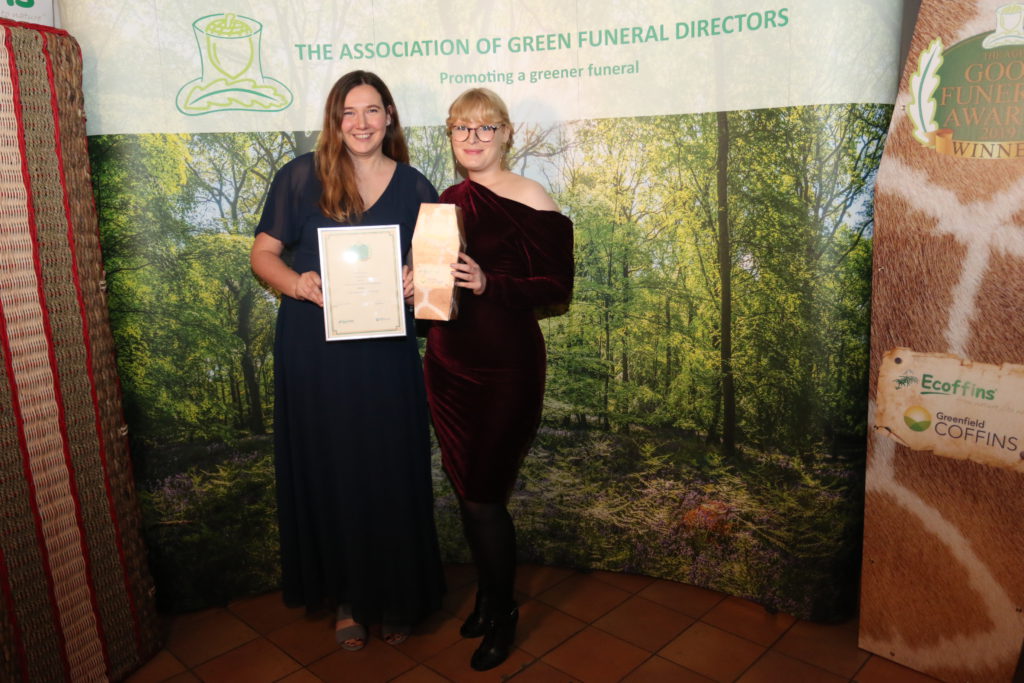 LL: What have been the biggest challenges the association has faced to date?
GJ: For me it's been making people aware of us and what we do as there are so many benefits to being a member and most funeral directors are making becoming more sustainable a big focus for the coming years.
Joining up is really a no brainer for most so raising our profile is my biggest challenge!
LL: What do you feel have been the association's biggest successes to date?
GJ: Taking over the running of the Good Funeral Awards was a big undertaking but was hugely successful and I cannot wait for this years' event.
Obviously, we haven't been able to hold the event for the last two years due to COVID restrictions, but the 2022 event is shaping up to be brilliant and then we want to really build the momentum from there.
LL: Where would you ideally like to see the AGFD in ten years' time?
GJ: I would like to have significantly increased the membership, for the Good Funeral Awards to be a much larger event and for us to be a much wider used resource by the public looking for guidance on how to have the greenest funeral possible.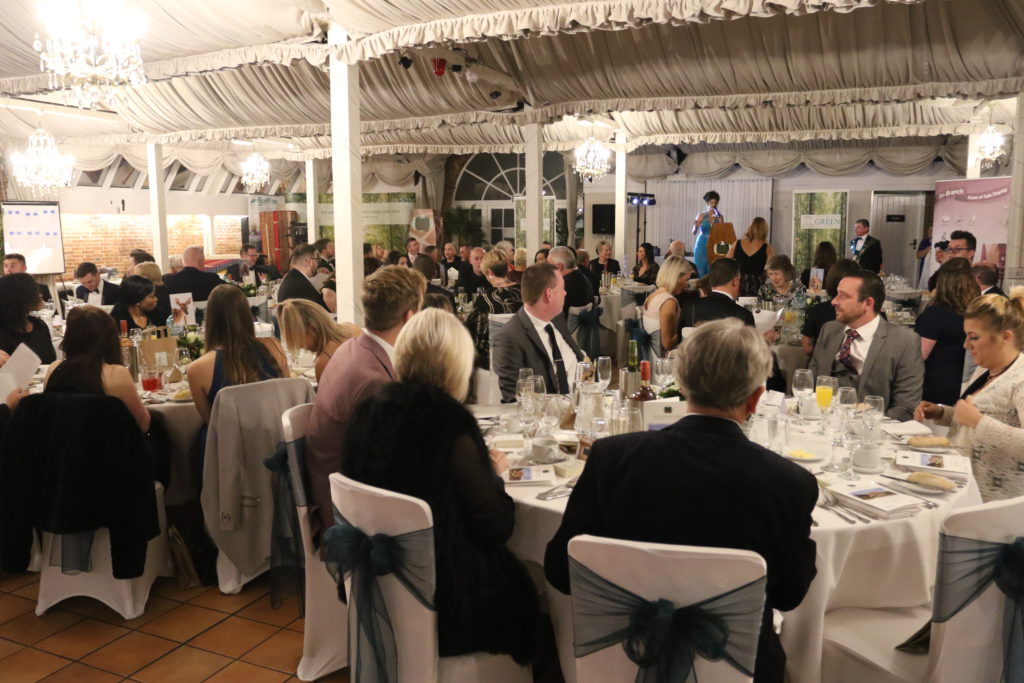 LL: What do you feel is the single biggest issue currently facing the funeral sector?
GJ: Speaking to funeral directors in recent months, they all have the desire to become more sustainable and to reduce their impact on the environment.
As in all sectors there is a temptation to carry on doing things as they've always been done and change can be hard!  We need to open up the conversation and encourage people to share best practice to make the move towards sustainability easier for all.
That's where the AGFD can help.  We want to share ideas, promote success stories and be the conduit for change in the industry.
LL: Which other organisation/s or people really impress you in the funeral sector?
GJ: Since joining the sector last year, I've heard so many wonderful stories of the reasons that people are working in the sector and what motivates them.
So many people have set up companies as a result of not being able to find the services they have wanted for their loved ones.  Whether it be wanting a more personalised funeral service, being able to access financial assistance or looking for bespoke memorial items, the stories behind many of the companies I work with are truly inspiring.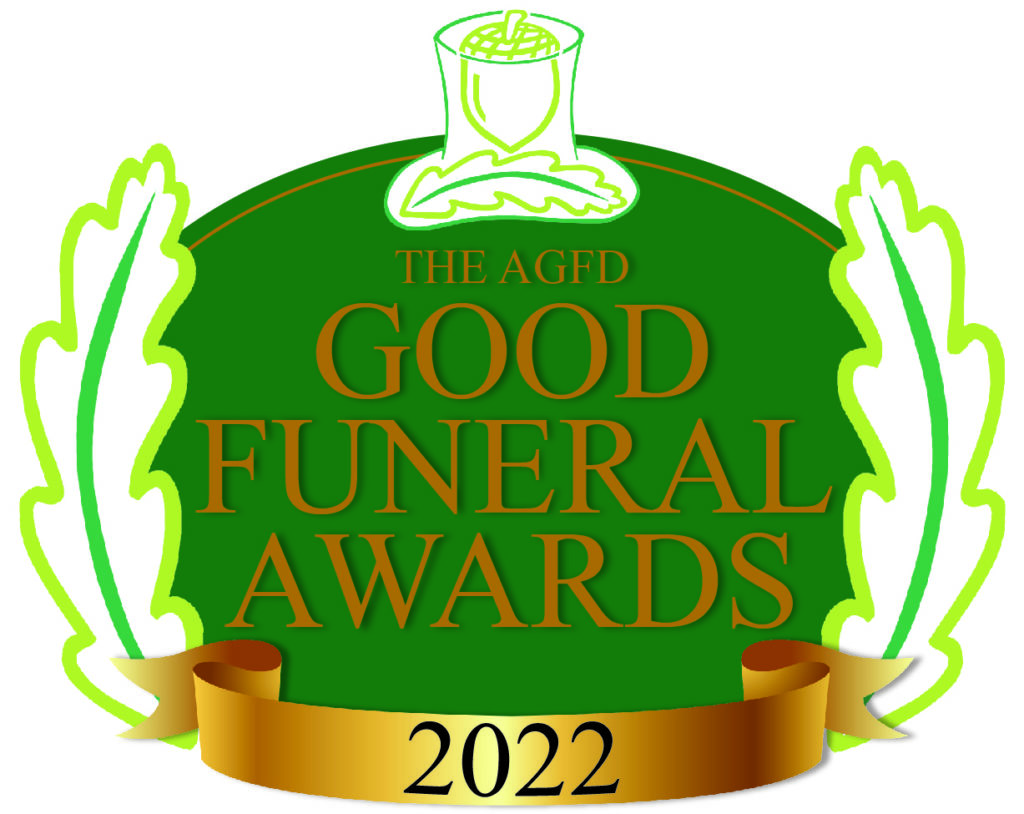 If you are interested in attending this years  Good Funeral Awards and exhibition the details are as follows:
Saturday 24th September 2022
The Crazy Bear, Bear Lane, Stadhampton, Oxfordshire OX44 7UR
Exhibition 10am – 4pm
Awards 6.00pm – Midnight
Good Funeral Awards and Exhibition 2022 free tickets for those wishing to attend the exhibition:
https://www.eventbrite.co.uk/e/2022-good-funeral-exhibition-tickets-261180346447
Nomination forms for the awards and tickets for the evening meal and ceremony can be booked by emailing gemma@greenfd.org.uk.