Regardless of whether you've had days, weeks or possibly even months to prepare, we know at Life Ledger that organising a funeral is rarely an easy process. From the big key decisions to the finer points of details and the logistics of timings, people, and places, ensuring the final farewell for a loved one is special can be a stressful affair.
Below, we have gathered some pointers and suggestions that we hope will help.
Enlist the help of a funeral director
First step, we would suggest that you choose a funeral director. They have a wealth of experience and can help you to achieve all kinds of different services and requests.
With their guidance at your disposal, you will be able to plan a funeral which is completely unique, and perfectly speaks to the personality of the deceased.
There are a vast number of different funeral directors out there, so choose one who seems a natural fit with the style and type of funeral that you had in mind. The Good Funeral Guide, National Association of Funeral Directors and the National Society of Allied and Independent Funeral Directors are all good resources.
Any pre-paid funeral plans? 
One of the first things you will need to do is determine whether the deceased had a pre-paid funeral plan. If so, you will need to contact the plan provider and arrange for the funds to be released.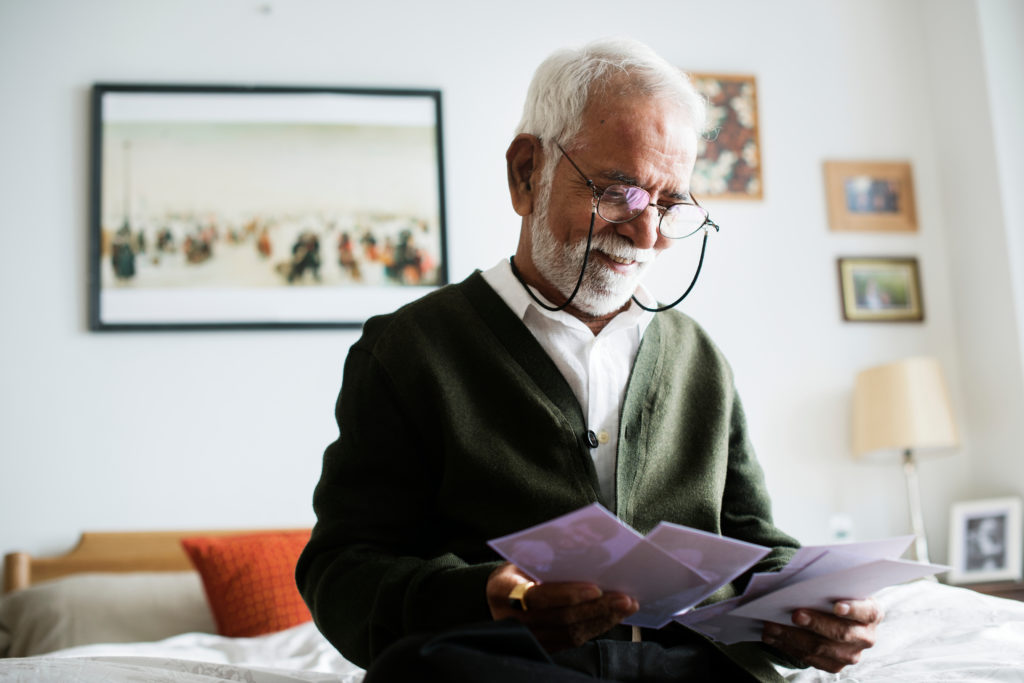 Did the deceased leave any wishes for their funeral?
In many cases, people leave notes in their wills, outlining any wishes that they may have for their funeral. This could cover anything from the location of the service to the type of flowers they would like to display.
If not, then you may wish to organise a meeting with their closest family and friends. This way, you can seek everyone's input, and decide what they would have liked. This is a great way to lift the pressure off your shoulders and make everyone feel included.
Was the deceased religious? 
If the deceased was religious, then you may wish to find out more about the dictates of the denomination or sect they adhered to. For example, should they be cremated or buried, and what are the requisite timescales to do this in?
If you aren't sure what the right thing to do would be, then you can ask your funeral director.
If the deceased was not religious, a funeral celebrant can be used. Or occasionally, a member of the family officiates. You may want to consider a Humanist ceremony, you can find our article on planning a Humanist ceremony here.
Whoever is chosen to officiate should meet with family and friends, to learn more about the deceased and create a thoughtful, personalised eulogy.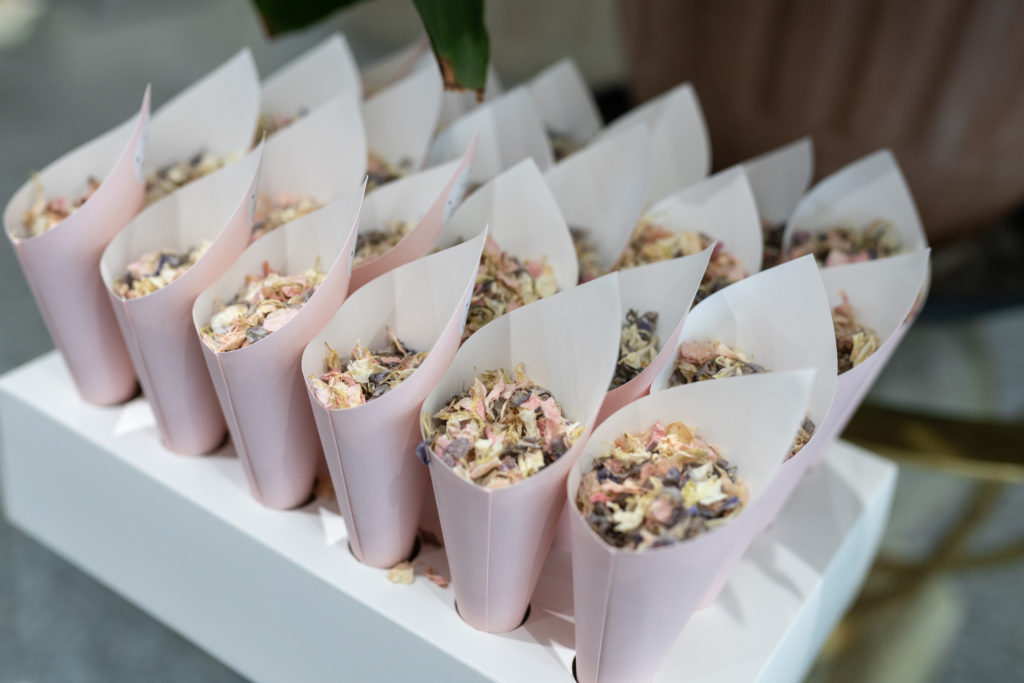 Decide where to hold the service
Building upon the point above, the service itself is very much driven by the type of person the deceased was. Depending on their personal preferences (or what you feel they would have liked), it could be held in a church, a crematorium or somewhere else entirely, Coffin Club UK are a good source of help.
If they were religious, it is likely they attended a local place of worship, who can help and will have someone to officiate.
How would you like them to be presented in the coffin? 
You will need to decide on the details of how the deceased will be presented.
This will include what they are going to be wearing, whether you would be comfortable for a makeup artist to enhance the body, whether you would like to include mementos in the coffin or have them hold something.
You should also think about whether they will be laid out, so that viewings can take place.
Would you like to post an obituary?
Posting an obituary in a local or national newspaper can help raise awareness of a person passing with friends that you may not have contact with or be aware of.
Typically, this informs people when and where the service will take place, if it is family only and may give instructions on the theme (what to wear, if specifically requested) or whether flowers or donations to a specific cause are wanted.
Choose the decorations for the ceremony
Traditionally, the most common decoration at a funeral are flowers (but you may also wish to have others, such as candles).
So, you will need to decide how many you want, and whether you want them in a specific style.
One popular arrangement is having words spelled out with flowers, for example, their name, or "mum" or "dad". These flowers could also be chosen so that a favourite flower is prevalent, or a pop of colour is introduced.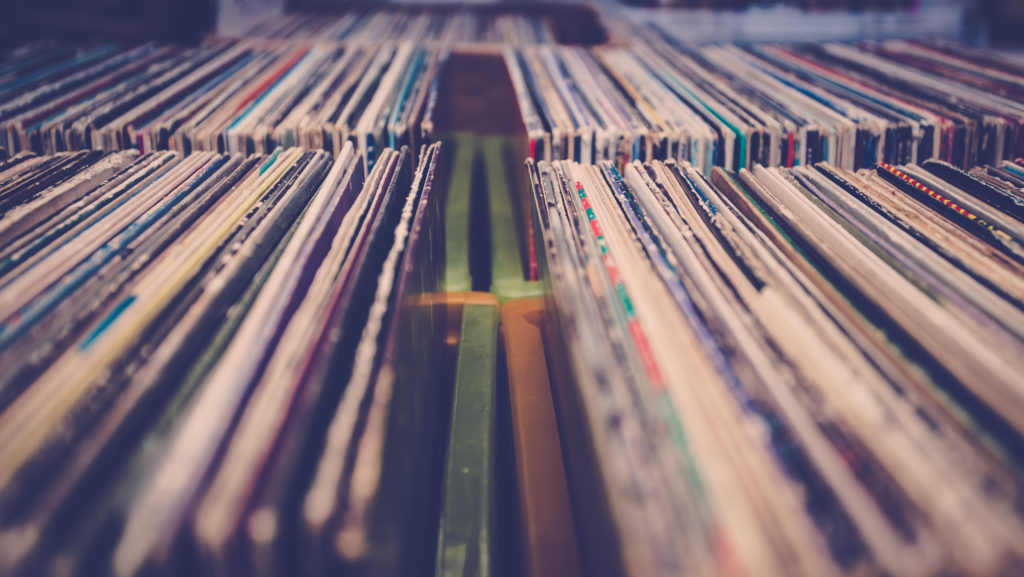 Choosing music
Music is usually played as people enter and leave the service, and there can also be hymns or songs sung within the service. So once you have chosen the songs, think carefully about their order.
Music often reflects the personality of the deceased try to identify any particular songs they loved or music that you feel fits with who they were.
Once you have chosen the songs, think about their order and any story you might want them to help tell.
Plan the reception
Traditionally, a wake or reception would be held after the service. Again, this is something that the funeral director can help to organise.
This could either be a formal event, or simply inviting everyone to a family member's home. You could also choose to have the food and drink catered or ask the family and friends to bring a dish with them.
You have choice 
There is a huge variety of options that you can choose from to help make the funeral is as unique as the person and the life that preceded it.
The occasion allows the deceased's loved one's peace and closure, as they say a final farewell. When planning the funeral, consider this, and think about infusing the service with personality and sentiment, to warm the hearts of all the family and friends who have gathered.