The majority of people we help through Life Ledger are starting from scratch with the administration around a loved one's death, but that doesn't have to be the case. With a little foresight and planning you can help organise affairs to help and support your loved one's after you have passed. 
What is Estate Planning? 
Estate Planning is the process of deciding and organising how a person's estate will be managed after they die. This is done while the individual is still alive and well, and the process is conducted by themselves, often with the assistance of a solicitor. 
It allows the individual to clearly define, in their will, how their estate will be managed and divided after they are gone. This removes any concerns or anxieties around them losing their mental capacity, or passing away unexpectedly, without confirming their intentions for their estate. 
Estate Planning may feel like an uncomfortable and difficult subject to tackle, but once completed, it will offer protection and financial security of your loved ones, for the time that your guiding hand is no longer around to help.
In short it will be a huge relief to both yourself and your family.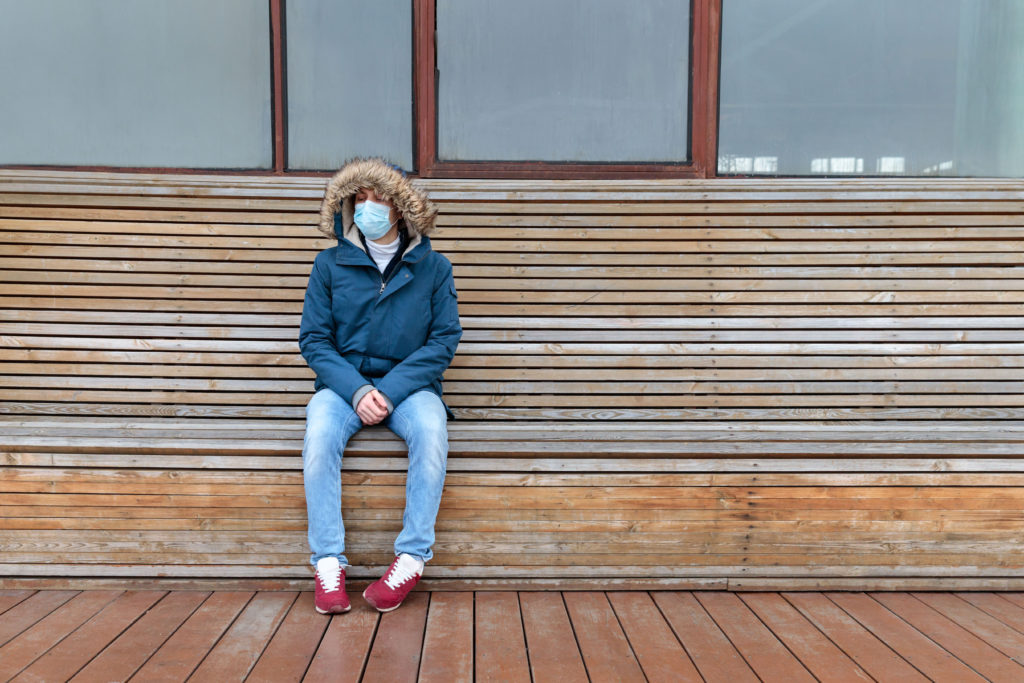 What is the role of the will in Estate Planning?
As with any element of the death management process, the will is invaluable. 
It is in the will that you will clarify exactly who is going to get what. You can also identify who will be managing your Estate, the Executors and/or Administrators. 
These individuals are responsible for collecting and securing your resources and using them to cover any outstanding debts, and then making sure any bequests are dealt with.
What is Power of Attorney?
There are two types of Power of Attorney, both of which should be considered. These are the Power of Attorney for Finance and Property and the Power of Attorney for Health & Welfare. 
In case of your incapacitation or unexpected passing, the former will deal with your money and estates (according to your wishes, as specified in the Estate Planning process), and the latter will make decisions regarding your health.
Having a Power of Attorney for Finance and Property in place will allow a family member, relative or professional to take care of your finances on your behalf if you are unable to do so. 
The Office of Public Guardian is the Government arm that will process the necessary paperwork to do this for you. Using the link above, you can download a number of informative resources, as well as the forms required for you to get this process started.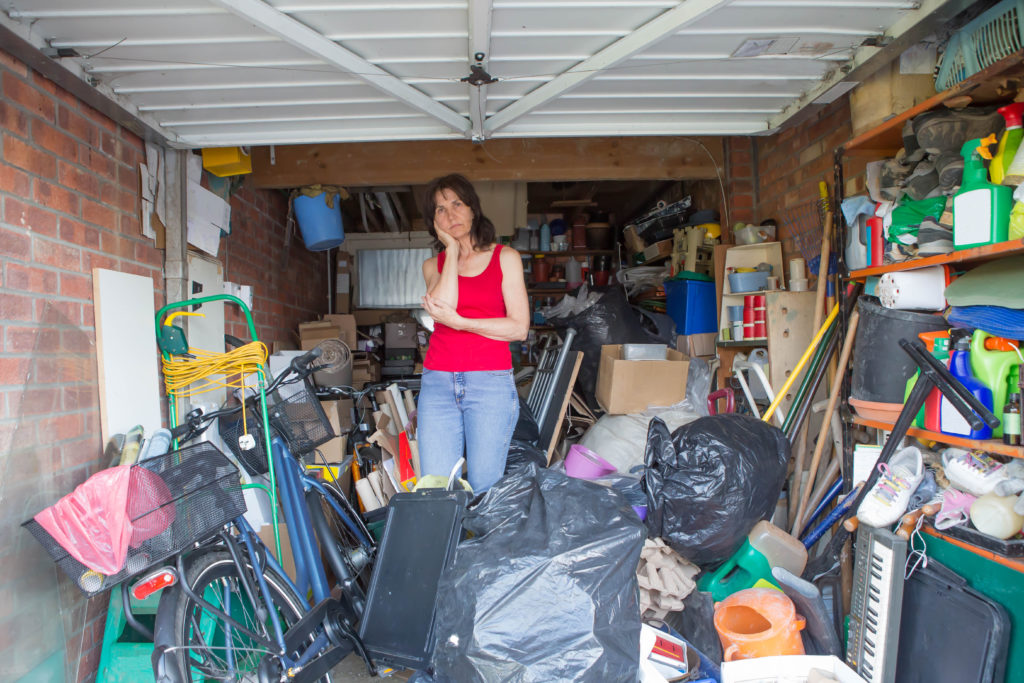 What are the benefits of Estate Planning? 
From the perspective of your loved ones, it minimises the amount of legal admin (and stress!) that they will need to deal with after your passing. 
From your perspective, Estate Planning allows you to define and confirm your wishes and outline them in an official, legally binding manner.
Not only does Estate Planning enable you to specify what you would like to leave to whom, but it also allows you to firm up a range of other, more minute details. 
For example, in the process of Estate Planning, you can specify: 
Who you would like to receive a share of your estate after your death

The exact proportion of which you would like your estate to be distributed, if you would like to leave it to multiple beneficiaries

What exact properties (if you own multiple) you would like to leave to whom

Conditions on which your assets will be left. For example, if you would like your property to continue to exist in the family, rather than being resold after your death

Any friends or family members who you would like to receive a share of your estate, who would not normally benefit from your will under the rules of intestacy
In summary the benefits of Estate Planning include (but aren't limited to): 
Ensuring your wishes are met in full

Creating an accurate, precise and dependable will, with regards to your estate

Maintaining the financial security of your loved ones

Allowing you to specify wishes other than those outlined within the rules of intestacy

Minimising the Inheritance Tax that your family will have to pay after you pass

Minimising the likelihood of any arguments, disputes or legal battles that your family goes through, in attempting to ascertain their rights to your estate 
None of us likes to dwell on our own mortality but unfortunately, life is completely unpredictable. By spending some time Estate Planning now, you can secure the future of your property and the loved ones who you hope to benefit from it. 
Once you've planned your estate affairs and put a will in place, you can be rest assured that, in the event of your passing, everyone and everything is taken care of.